Inventory Access
Ample Inventory access may facilitate more secure 45-Day & 180-Day exchange deadlines
Shelter Income
Shelter property incomes partially via interest deductions & property depreciations
Geographic Diversity
National properties mean lower investment requirements & product diversification
Notable Disclosure
Greater disclosure requirements than needed in traditional real estate investments
Turnkey Properties
Turnkey purchases where financing and property/asset management are set in place
Hands Off Approach
Hands off, no day to day management approach, no playing landlord, and no dealing with tenants or trash
OUR SERVICES
1031 Solutions is a Wealth Management Firm that specializes in 1031 Exchanges and the use of DST's.
With over 20 years of industry experience we pride ourselves in representing our clients to the marketplace and with objective due diligence & complete transparency, we provide to them a variety of suitable solutions, best meeting their needs. We are here to make a complex transaction and process extremely simple for our investors, every step of the way.
No matter our client's situation or experience, we will present the process specific to their situation in an easy to understand format. We will facilitate all paperwork and communications between the parties involved in the transaction.
In addition, we have a national referral network of experts for resolutions to any exchange needs we may have. We work with several National and Regional Real Estate Sponsors, and assist our clients in determining which Replacement Property or Portfolio of Properties are most appropriate for their needs.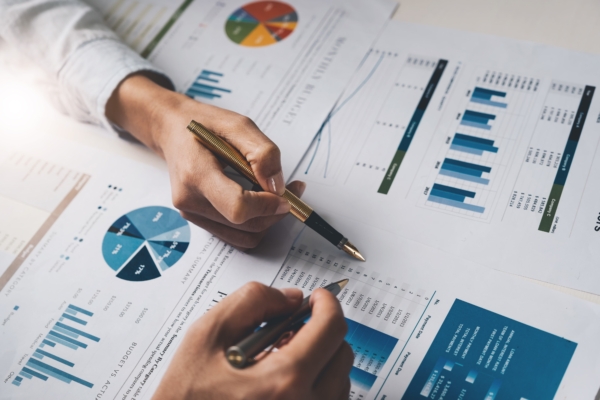 Given the risk tolerance and financial requirements for each of our clients is different, we will analyze the advantages and disadvantages of each.
Completing your successful Exchange is just the beginning. We will continue to provide you with ongoing support and important updates regarding your investments. Keeping you informed with portfolio updates, market conditions and any potential changes, are just a few examples of our continued support. This support will be a strong incentive for our clients to refer others to us and to return to us when their current 1031 Exchange is ready to roll over.
REPLACEMENT PROPERTY RULES
Your QI will assist you in completing the property identification paperwork. In completing a 1031 exchange, the IRS allows you to identify
replacement property under three different rules:
1031 Exchange Frequent Questions
Securities Offered through Arkadios Capital – Member FINRA/SIPC. Information available on third-party sites is for informational purposes only. There are risks associated with investing in real estate and Delaware Statutory Trust (DST) properties including, but not limited to, loss of entire investment principal, declining market values, tenant vacancies and illiquidity. Potential cash flows/returns/appreciation are not guaranteed and could be lower than anticipated. DST 1031 properties are only available to accredited investors (generally described as having a net worth of over $1 million dollars exclusive of primary residence) and accredited entities only. If you are unsure if you are an accredited investor and/or an accredited entity please verify with your CPA and Attorney. The information herein has been prepared for educational purposes only and does not constitute an offer to purchase or sell securitized real estate investments. Because investors situations and objectives vary this information is not intended to indicate suitability for any particular investor. This material is not to be interpreted as tax or legal advice. Please speak with your own tax and legal advisers for advice/guidance regarding your particular situation.